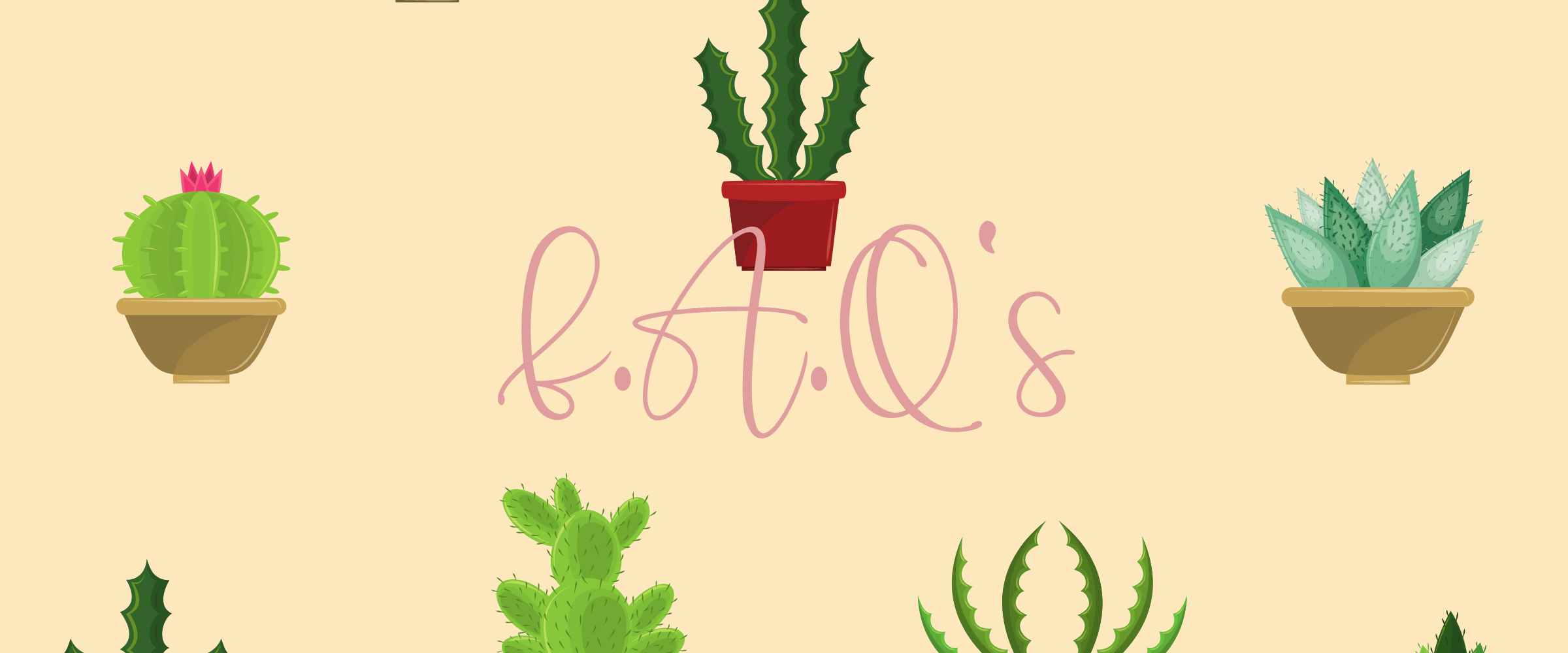 Shipping Questions
How long does shipping take?
Shipping during the week takes approximately 1-2 business days to ship out. We use priority mail or first class package to ship which means it will arrive to you in about 2-3 business days given there are no delays. During holidays or if you order on the weekend please allow one extra business day for your item to ship out, and order in ample time to receive it due to possible delays with USPS. If you have any questions please email info@shopbloomingsoul.com.
Where does my order ship from?
Your order ships from our store location in Mayfield, KY.
Do you restock items?
We do occasionally restock. It depends on demand of the product, if you are interested in a restock on a certain product you can let us know via info@shopbloomingsoul.com
Return and Exchanges
What is your return policy?
When purchasing online: You have 14 days to notify us via info@shopbloomingsoul.com and ship out the product for return. You can either choose to exchange your product or receive a store credit gift card. Exchanges are ONLY accepted if we are notified of the desire to exchange ahead of them being shipped. Shipping cost for exchanges is on the customer due to our already low shipping costs & free shipping over $50. Items much have no sign of wear and have tags attached.
In-Store Purchases: In-store purchases follow the same 14 day exchange policy, must have tags attached and show no signs of wear. Simply bring your product to the store and let us know of your desire to exchange. Policies are different during the holiday season to allow for gifts.
What is your exchange policy?
How much is the return shipping fee?
The return shipping fee is whatever the post office charges you to ship the product back to us. We keep are shipping low cost so at this time return shipping must be covered by the customer.
When will I receive my refund?
We do not issue complete refunds. If your product is returned for an exchange then, your product for exchange will ship out in 1-2 business days. If you are exchanging for store credit, then it will be issued within 1-2 business days of receiving the product and examining it.
Didn't find what you were looking for? Feel free to contact us at any time at info@shopbloomingsoul.com